Welcome to the LOUD Security employment Page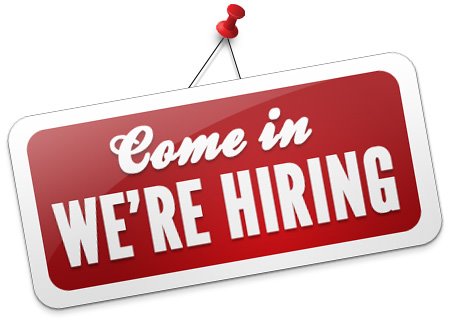 LOUD Security is one of Atlanta's premiere employers in the low-voltage industry. We are ranked in the top ten largest Security Companies in Atlanta and top 5 businesses in C0bb County by the Cobb Chamber.
For over 16 years, LOUD Security has been installing professional security, fire and access controls systems throughout the Atlanta area. We offer competitive wages, company vehicles, health care, retirement, and paid vacation. If you are interested in a new career opportunity, please check our "Career Opportunities" page in the in the company section of our website.