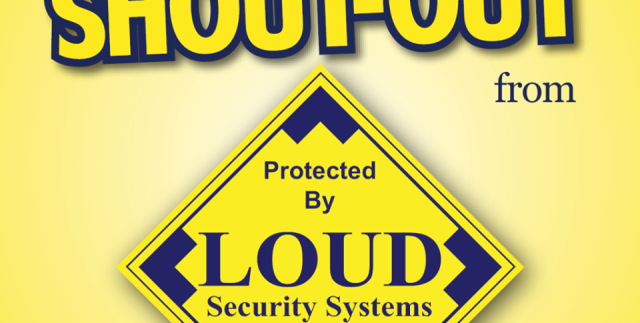 Fire and water are two of the main elements of nature, and we wouldn't survive without them. They bring us life, warmth, and so much more. But unchecked, they can also leave harm and destruction in their path. Unfortunately, our homes are no exception to this rule.
Water, Water Everywhere
According to the Insurance Research Council, water damage accounts for 28% of homeowners insurance claims, second only to weather events. Leaky toilets, burst pipes, and broken dishwashers are all common causes of unwelcome water in your home.
Sometimes you catch a problem early. But what if you're not home? That's when Environmental Sensors can end up saving you time and money, as well as protect your valued keepsakes. With both hard-wired and wireless models available, adding these sensors to your current monitoring system can:
Monitor any room where a leak may occur, including less visited areas such as basements
Minimize damage caused by flooding, faulty appliances, or plumbing leaks
Help reduce the risk of unhealthy mold following water damage
Up in Smoke
Fire can strike anyone, anywhere, at any time. In 2013, a home structure fire was reported every 85 seconds, according to the National Fire Protection Association. More than 3,000 people died, and property damage totaled $11.5 billion. For homeowners, fire can truly be all consuming.
Although you may have smoke detectors in your home, are they monitored by your alarm service? Monitored Smoke Detectors can save your life as well as everything you hold dear from a damaging house fire. These monitors alert the authorities in the following cases:
When you're away from your home, whether for the evening or for vacation
When teenagers are home alone
In a home where the elderly, disabled or hearing impaired live
If a pet is home when you are not
If you are unable to reach the phone due to injury or smoke inhalation
Fire and water are essential to our survival. However, they can also threaten what's ours. Valuable services such as environmental sensors and monitored detectors can help. Here at LOUD Security, we're proud to offer you surveillance for the elements.