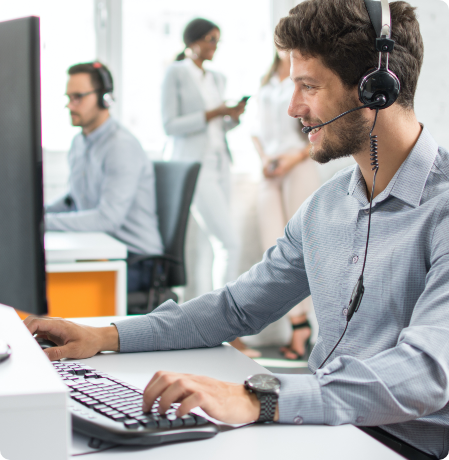 24/7 SECURITY & FIRE
Protecting your family is not a cookie-cutter security solution. Let's build an affordable, custom plan which gives you peace of mind at home.
PET CARE
Let's take care of your four-legged family members that can't take care of themselves. Register your pets with LOUD Security.
That way, if unexpected events occur at home, emergency personnel know to locate furry residents.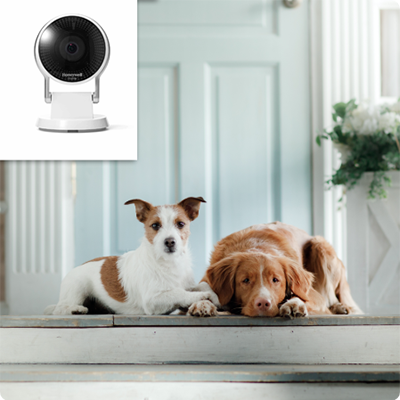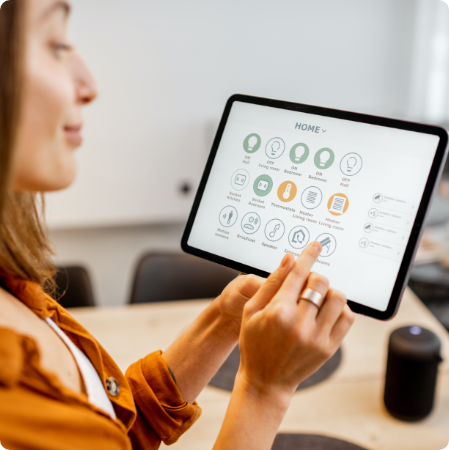 SMART HOME
Our life-enhancing systems offer more than security.
They make life easier, thanks to remote automation. Interactive solutions and real-time event notifications grant control of your home from anywhere.
WATER PROTECTION
Small leaks become big problems—fast. No wonder water damage is one of the most expensive repair and restore costs in homes. Protect your property by installing a LOUD Security system which shuts off water automatically in basements, laundry rooms, bathrooms, and kitchens.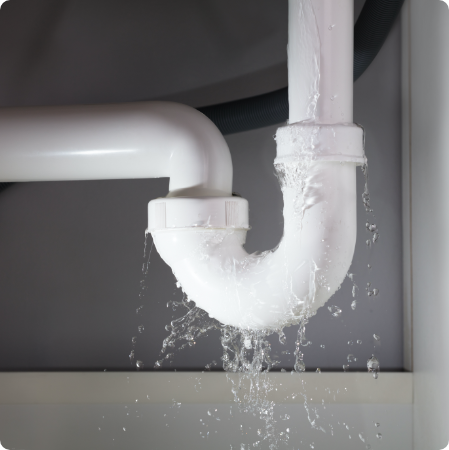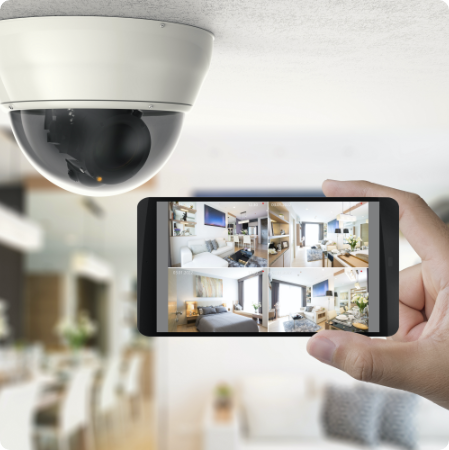 VIDEO
Keep an eye on kids and pets in the backyard. Check in with elderly family members living on their own. Ensure package thieves skip your residence. See and speak to visitors at the front door, as well as around your property—day or night—with high-resolution video and remote viewing.
SENIOR CARE
Empower elderly family members with solutions that help them maintain independence, while making it easier to contact first responders in the case of emergencies. Communicate with family members remotely.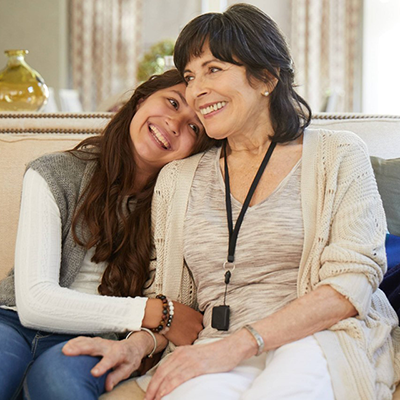 FEATURED BRAND WE CARRY
LOUD Security Systems is a Resideo Premier Security Dealer, and part of a nationwide network of security professional dealers. Our techs are continuously trained on the latest security technology, insuring installation excellence in every home.