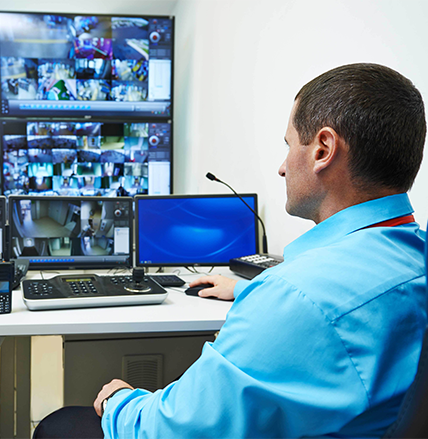 24/7 INTRUSION SYSTEMS
Smart and affordable security solutions keep customers and employees safe inside and outside your facility. Let's create customized strategies that are perfect for your business.
ACCESS CONTROL
Allow or restrict access to sensitive areas in your business with fully encrypted security credentials that are unique to every employee and visitor. Use your secured app to easily add and remove access to areas anytime and from anywhere.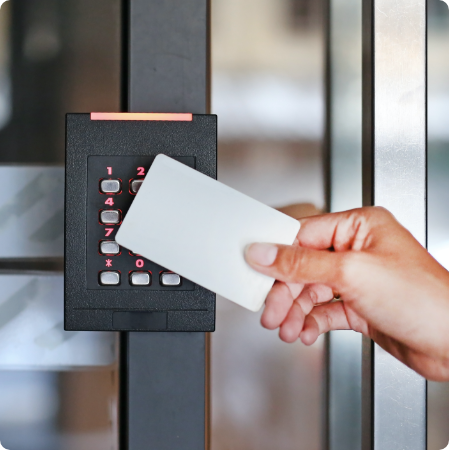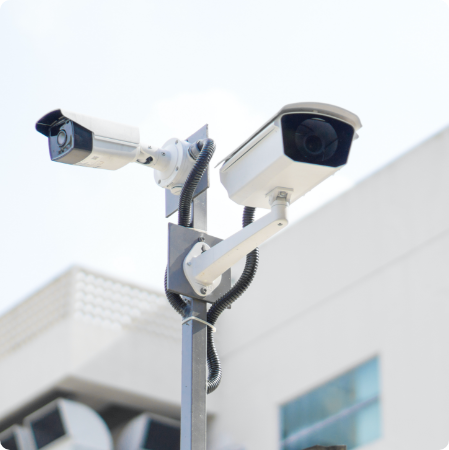 NEXT- GENERATION SECURITY CAMERAS
Keep an eye on your business from anywhere with remote video surveillance. From design, to installation, LOUD Security's expert team will design a custom video solution to fit the needs of your business.
FIRE
Monitored fire systems detect and verify fires early, allowing first responders to be dispatched immediately. Fire systems are active 24/7/365 and keep your employees, visitors and facilities protected at all time.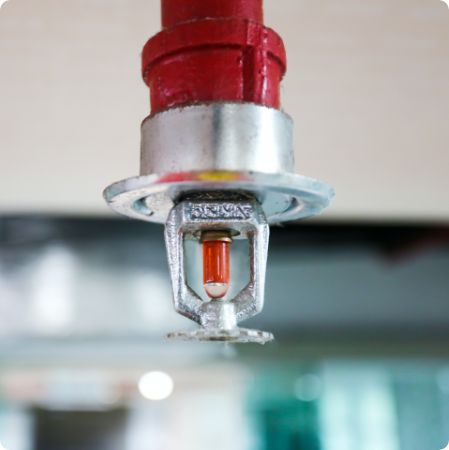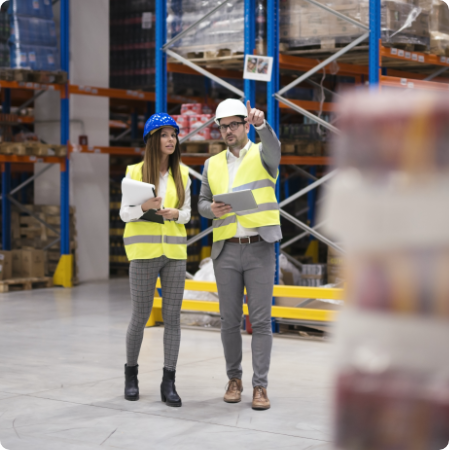 LIFE SAFETY FACILITY MANAGEMENT
Let LOUD Security manage all of your life safety systems. We can coordinate and perform all of your annual life safety inspections from Fire systems and sprinklers, to exit lights and extinguishers. Keeping all of your services under one roof to save you time and money.
REMOTE SERVICES
Monitor your business from anywhere—at any time. And do so with ease from a desktop, laptop, tablet, or smartphone. This level of security protects your organization 24/7 from theft and user error. All with the click of a button on a remote security app.